Message From The Principal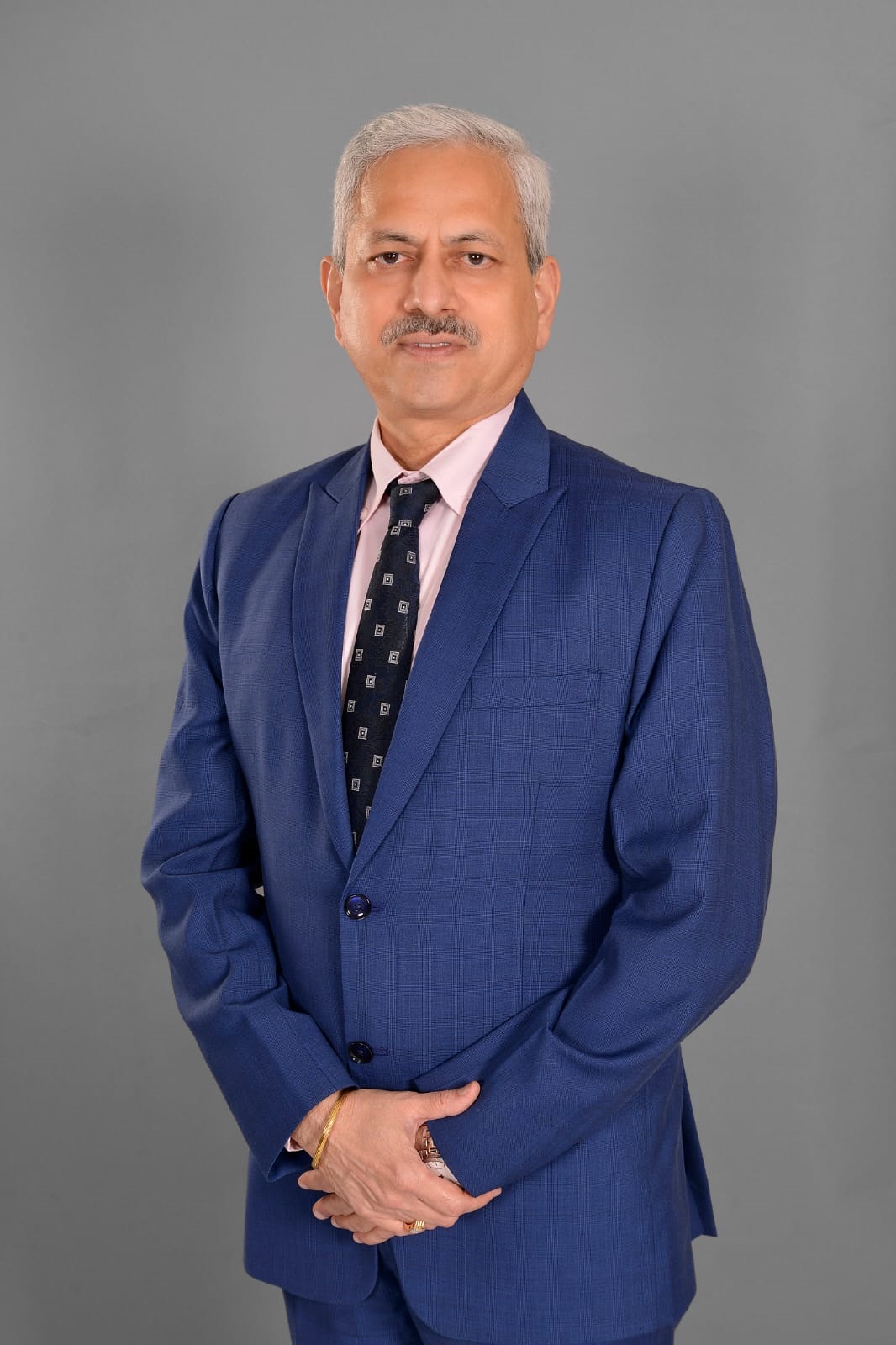 What is the school that makes you proud? Shout it out, Say it out loud!
The tagline holds true for any student who enrolls at DUNES INTERNATIONAL SCHOOL, MUSSAFAH, and an institution that prides itself in providing holistic education, superior facilities and varied opportunities.
As the CBSE School in the region to have been rated 'Good' by The Department of Education and Knowledge (ADEK) in our very first inspection.
Click here to read our most recent (2017-18) inspections report.
We are a school that is both traditional and modern. Traditional in the values that we seek to instill in our students: kindness, courtesy and integrity are timeless qualities of character. Our focus on academic rigor and use of educational technology are constantly evolving and innovative. There is an emphasis on STEAM, i.e. the integration of science, technology, engineering and enterprise, art and design and mathematics. We want our students to be creative and critical thinkers, problem-solvers, inquirers, communicators, open-minded, balanced, caring and principled global citizens.
 We offer a balanced curriculum that offers students opportunities to discover and develop their full potential whether academic, sporting, in creativity and performance or leadership. Student attainment and progress is measured against international benchmarks and, where additional learning support is required accommodations can be made. Additional classes are offered to support students and special projects are designed to encourage gifted and talented learners.
Whether you are a prospective student, parent or teacher I hope you enjoy exploring our website. Please do not hesitate to contact us with any questions you may have, and if you are in Abu Dhabi we would be delighted to welcome you and give you a tour of the campus. I look forward to meeting you in person.
Director/Principal
Paramjit Ahluwalia