Providing a competitive yet encouraging environment, which will help students to grow and excel. Discover their self-worth and discipline. We offer our students the best of resources and facilities along with the efficiency and vibrancy of our teaching staff and help achieve each student the best version of themselves.
And the formation of our curriculum takes place on such a belief.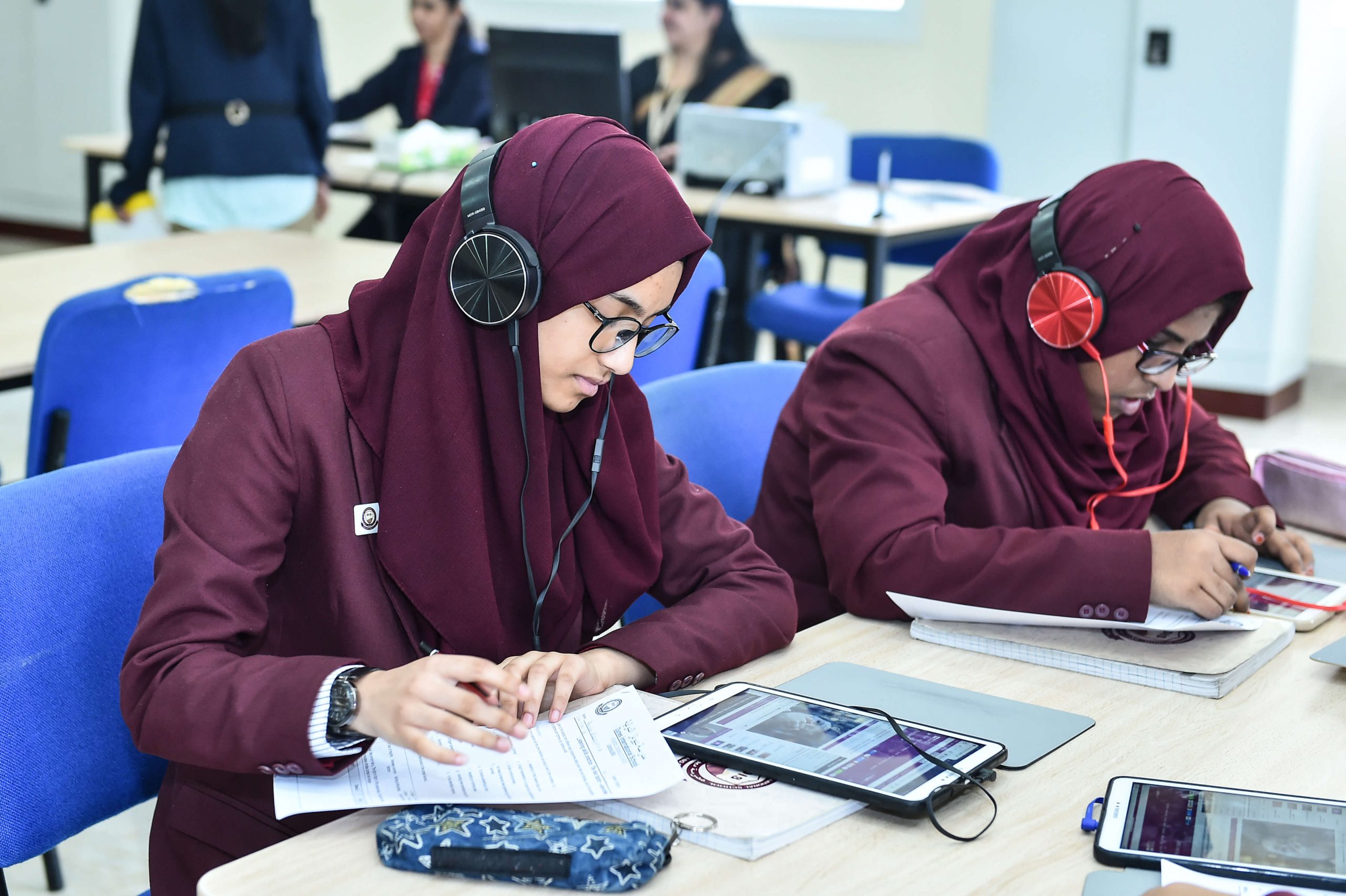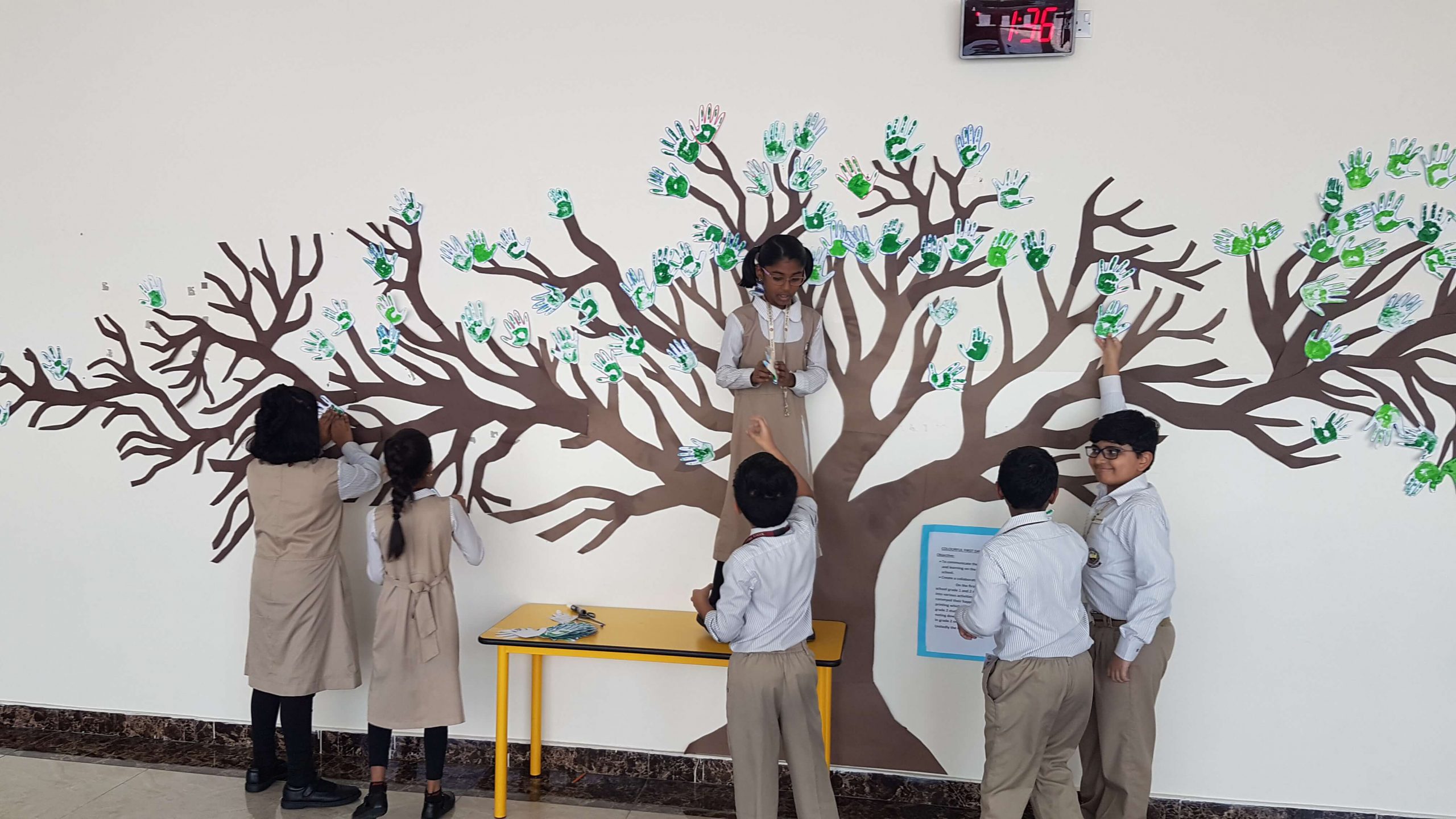 Ozone Day Preparation 2019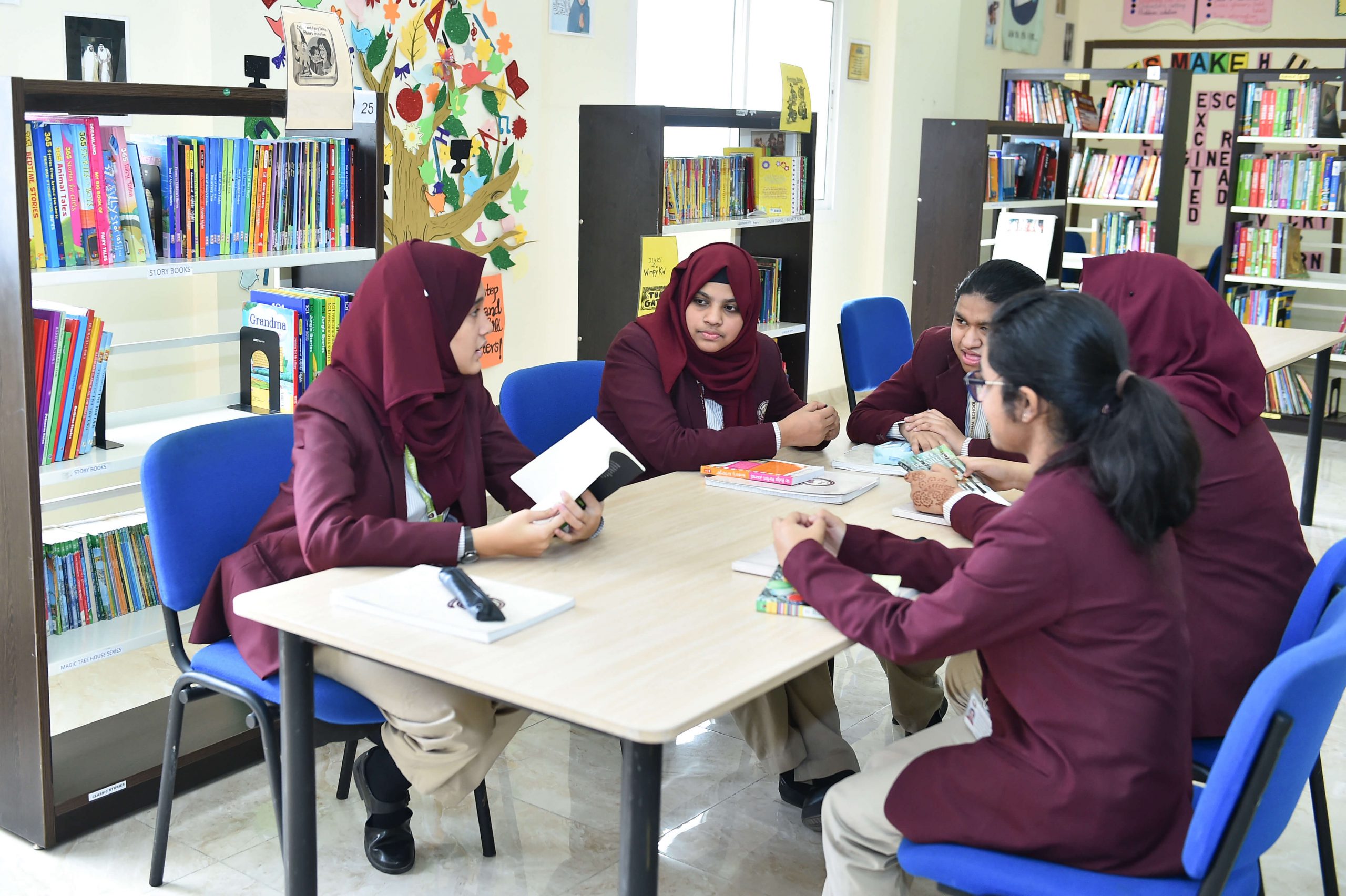 Engaging Learning Sessions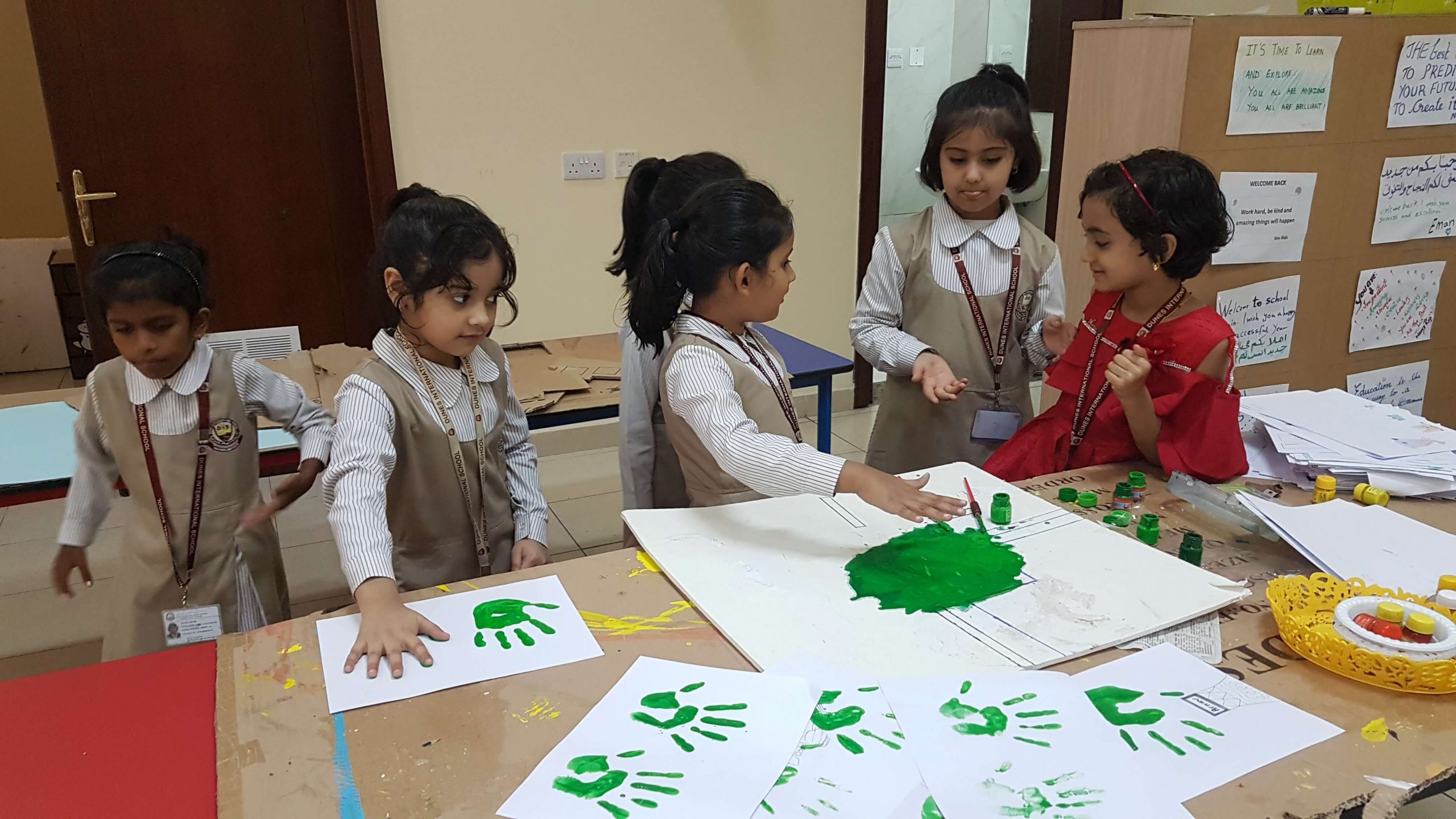 The Dunes International School, with classes for boys and girls up to Grade 12 is affiliated to the Central Board of Secondary Education, New Delhi, India.
The Dunes International School provides a solid academic foundation and rich extra-curricular programs.