WELCOME TO DUNES INTERNATIONAL SCHOOL
Dunes International School, one of the best CBSE schools in Abu Dhabi is committed to impart the quality education. At Dunes, children get an environment that is child friendly and child centric, and through that we constantly strive for excellence, seeking new horizons of personal growth and worth.
Through an environment that exudes trust and excellence, we encourage children to take up new challenges and be the best possible version of themselves in all aspects of life.
Our school offers students the best resources along with state-of-the art facilities and activities. In every student, we intend to develop an active and creative mind.







Chairman's Message
Ismaeil Khoori
---
The goal of Dunes International School is to enhance the patterns of performance and privilege for our students so that they step up to achieve new heights.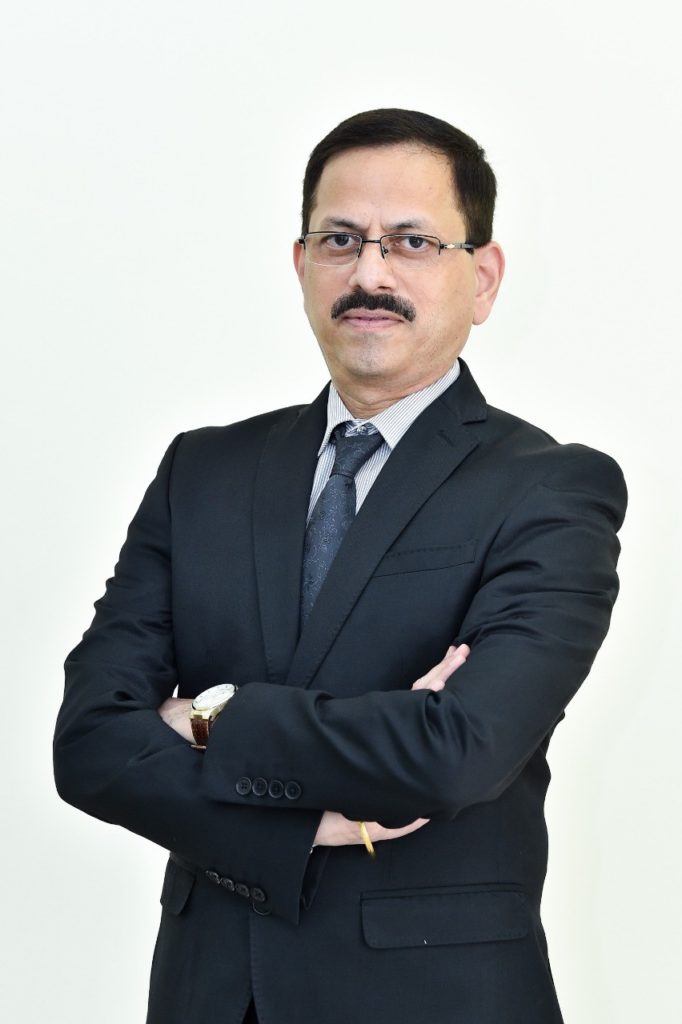 Principal's Message
Paramjit Ahluwalia
---
What is the school that makes you proud? Shout it out, Say it out loud! The tagline holds true for any student who enrolls at DUNES INTERNATIONAL SCHOOL, MUSSAFAH, and an institution
Tech Innovations by Dunites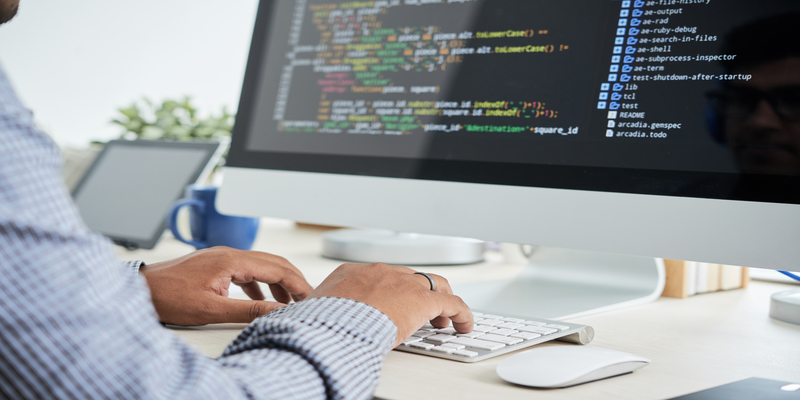 Synchro Learn
Web design encompasses many different skills and disciplines in the production and maintenance of websites, from creative design, scripting and database management