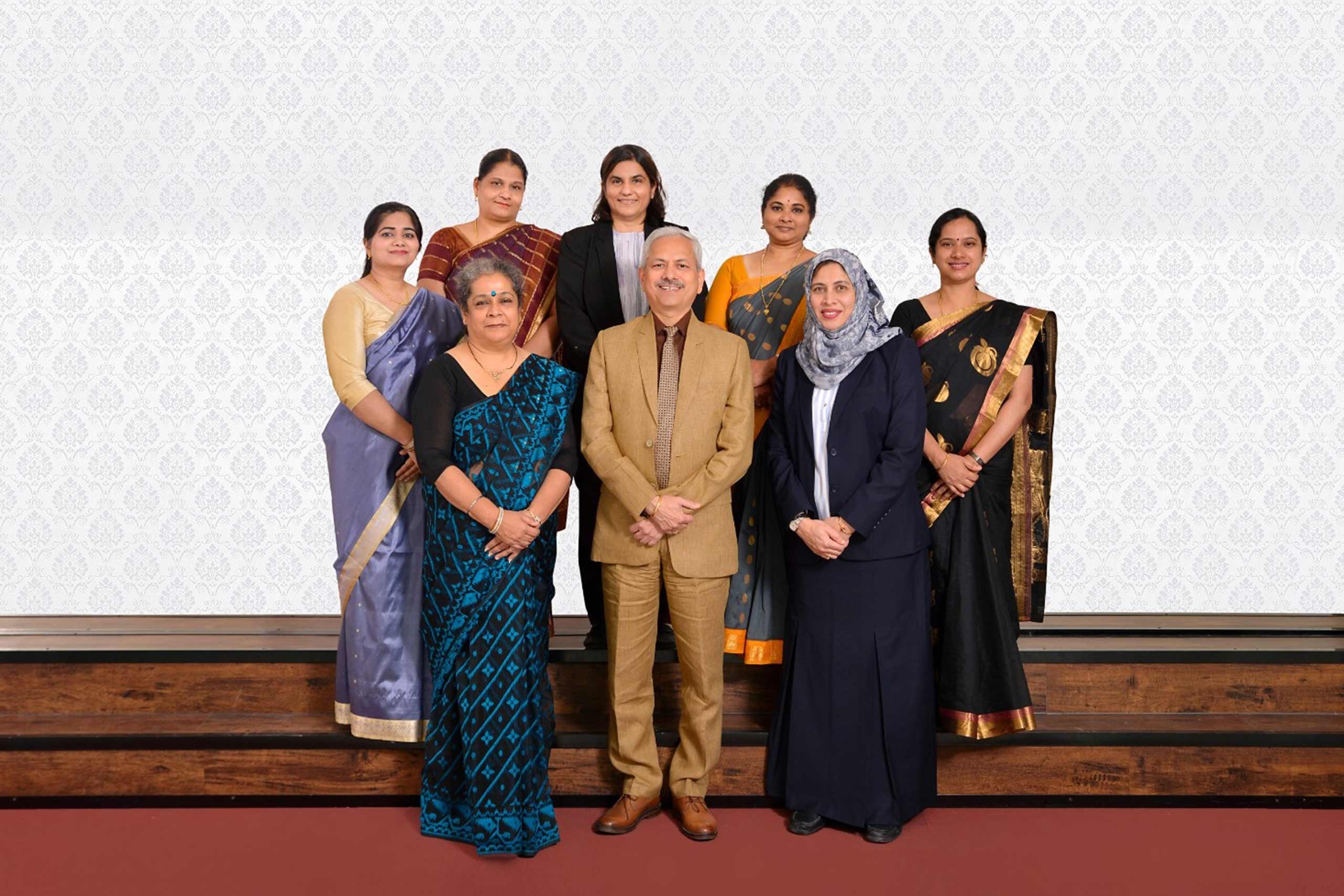 A hallmark of leadership, therefore, is the ability to collaborate with others. Our fundamental focus is to establish a routine in which our teachers will act as trained educators and help the students grow and excel not only in their academics but also their extra-circular activities.
It is important to impart this knowledge in each child and build a trusting bond with them that would help them mold students into a successful individual in the years to come.
With regular assessments' and evaluation, we make sure we maintain high level professional standards. It is important that teachers undergo training, stay up to date with the techniques and follow the policies to guide a child to the path to being not only a successful but a decent human being.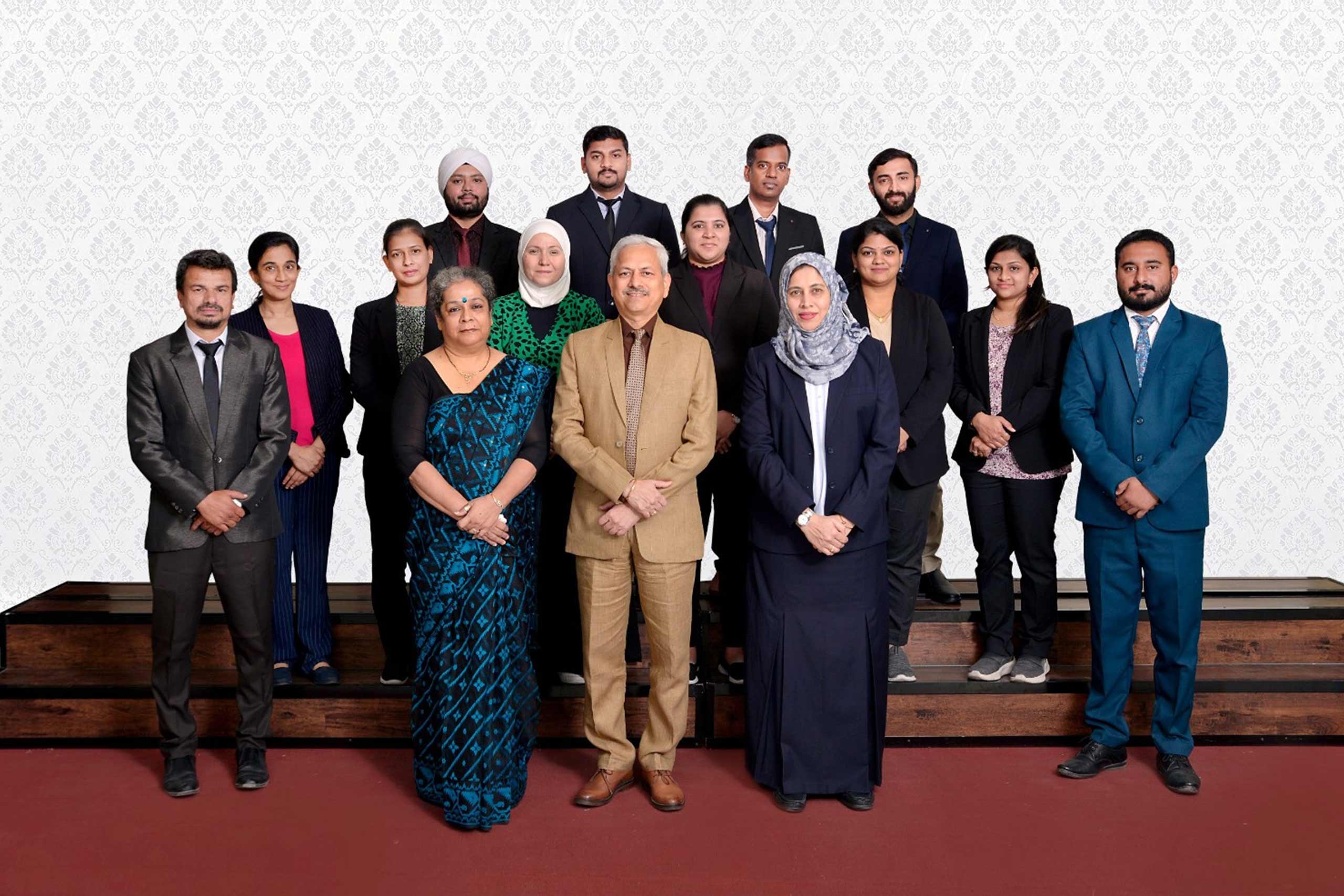 The Dunes International School has an impeccable administrative staff, that helps in all round working of the school and makes sure things are run smoothly.
Our administrative team, makes sure all the routine activities in school are run smoothly and maintain rhythm in the school system, they are responsible for all the communications generated from the schools end and for the school. Our systems are all maintained and well-monitored by the staff.
We have hand-picked, trained, qualified , dedicated staff members . They help us break through the glass-ceilings and make new bench marks for our achievement's And to impart education to create bright minds and shape their future. Our staff is hardworking and dedicated to do the best of their ability to impart knowledge to the students.